Distinguished Mud Duck: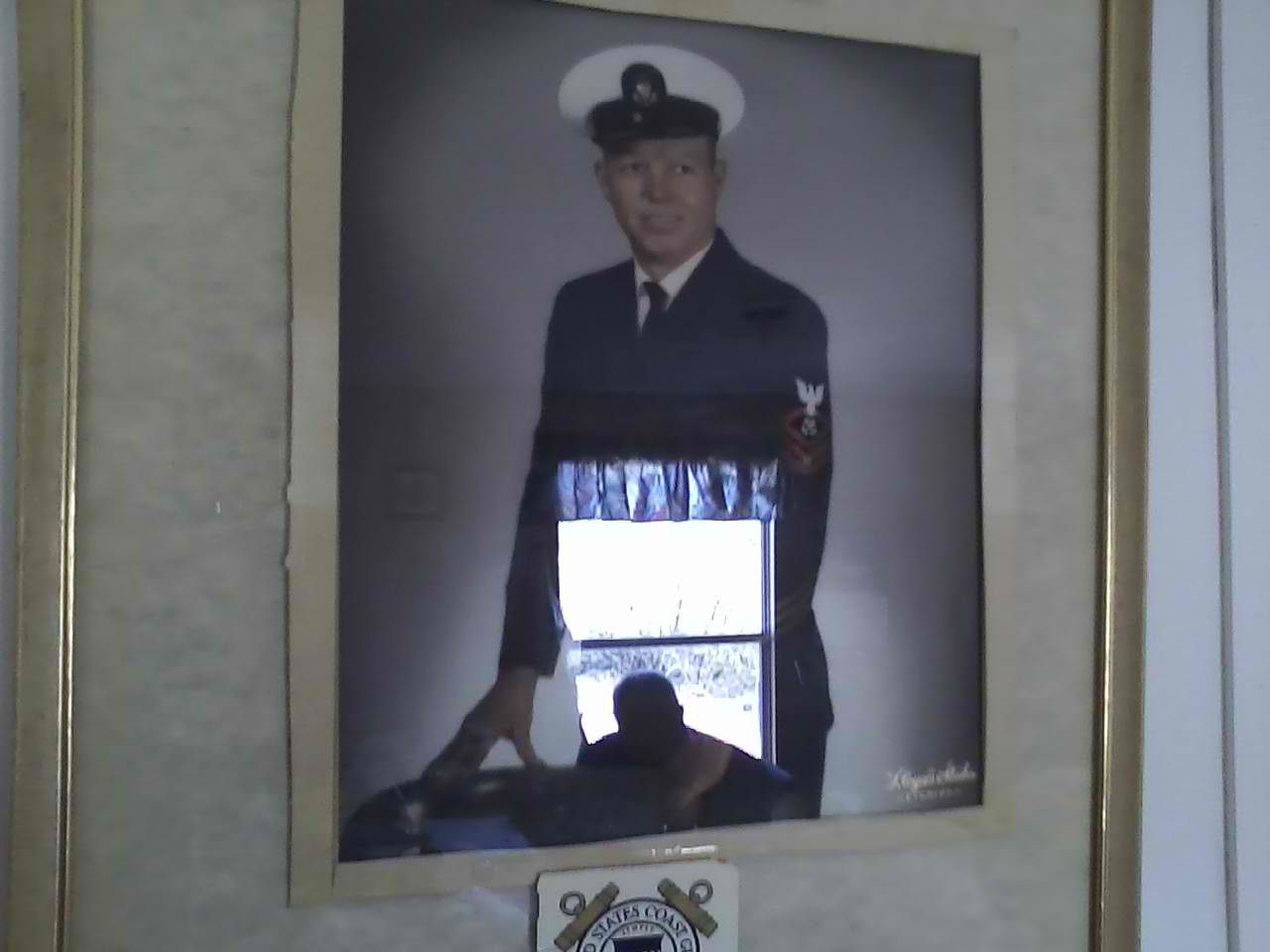 meets delightful Cajun gal.
Many miles of safely piloting incredible loads across this country (& beyond
)
Golden adventures and dodging automatic weapons fire in the LBC.
Max & Polly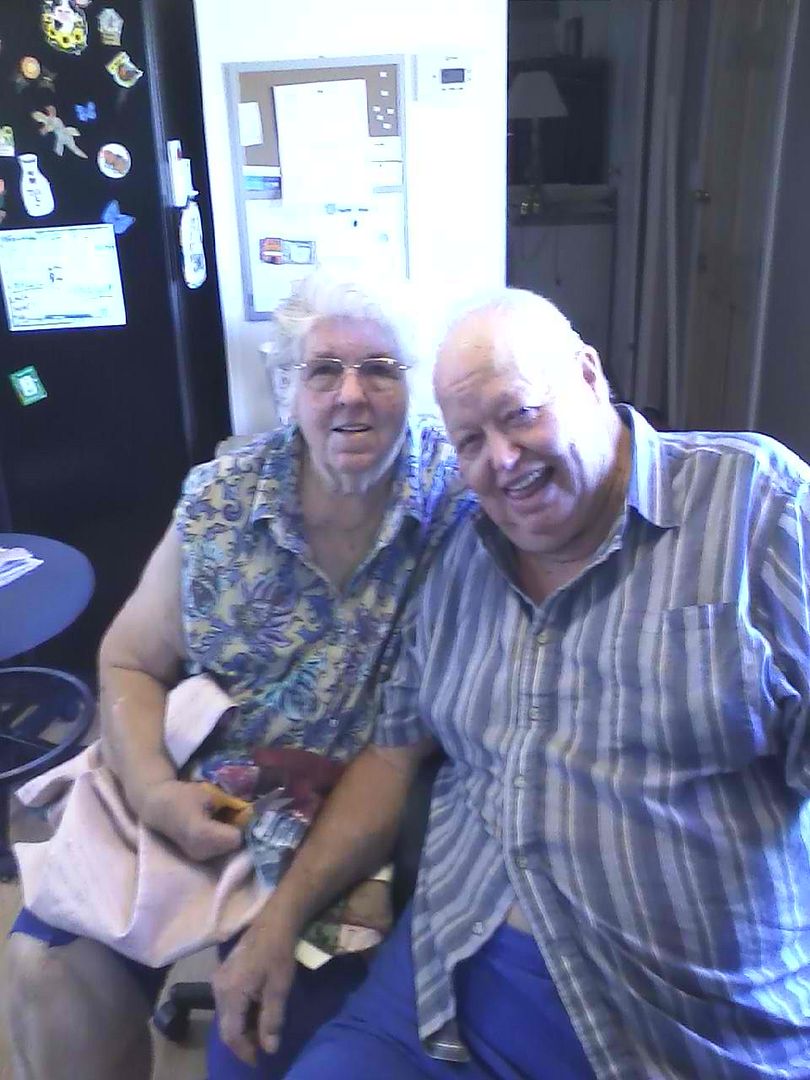 continue to contribute to the prospecting community in the shadow of Rich Hill.
Hours seem like minutes listening to their stories.
I look forward to our next get together.