Hello All,
Many have asked me how I do my training session and what I use. Here is exactly the setup I use and can be used in different combinations. The pictures show below are my personal Minelab GPX5000 with a Goldscreamer Power Pack system along with the items I use during training. I use one of Doc's new External Mini-Speakers, Y-Splitter and Black Widow Headphones.
The Y-Splitter allows me to use any combination of a single headphone, dual headphones or a headphones along with an exteral speaker.
Customer really like to be able to hear what I'm hearing on the metal detector and we can even practice on the faint targets with two sets of headphones.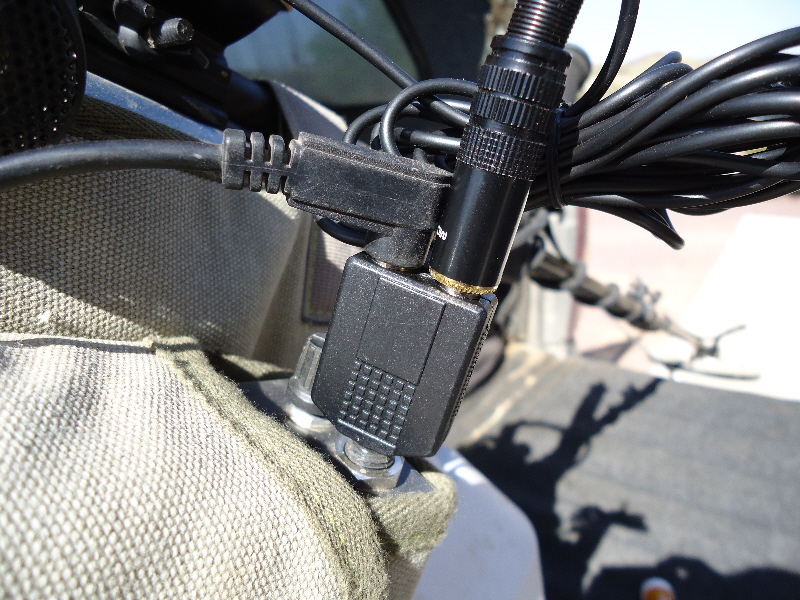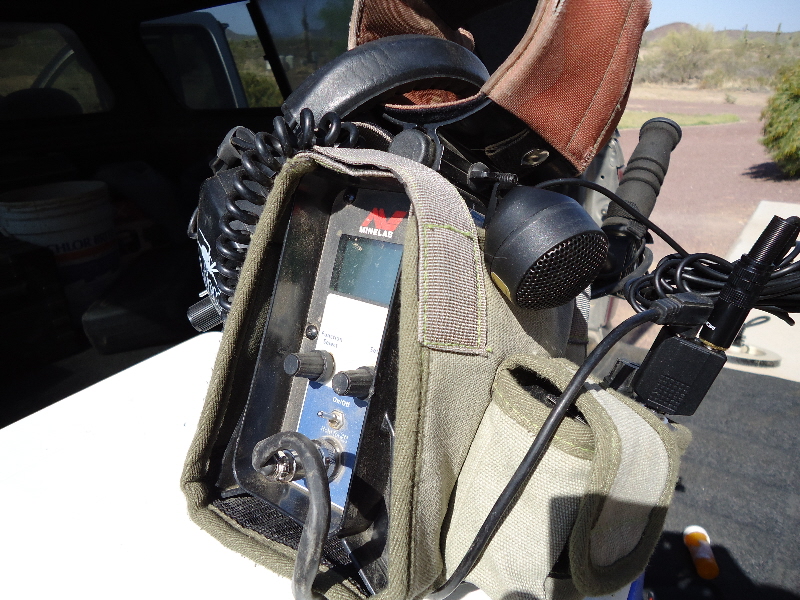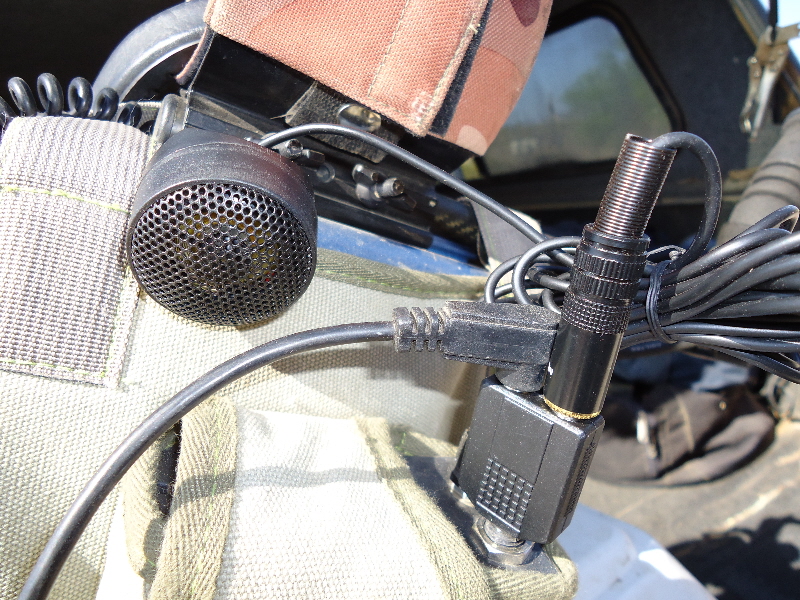 I have all these items now in stock if anyone is looking to do the same thing.
Take care,
Rob Allison