Hello All,
Many are still looking for Jim Straight's 7th Edition of "Follow the Drywasher." I deal directly with Jim and one of the publishers on this book, so I always have it in stock.
This book is over 300 pages. This book has over 50 years worth of valuable information Jim has gathered from being a successful Geologist, Prospector, Nugget Hunter & Famous Author!
In my opinion this is one of the best books written by someone in the know, Jim Straight.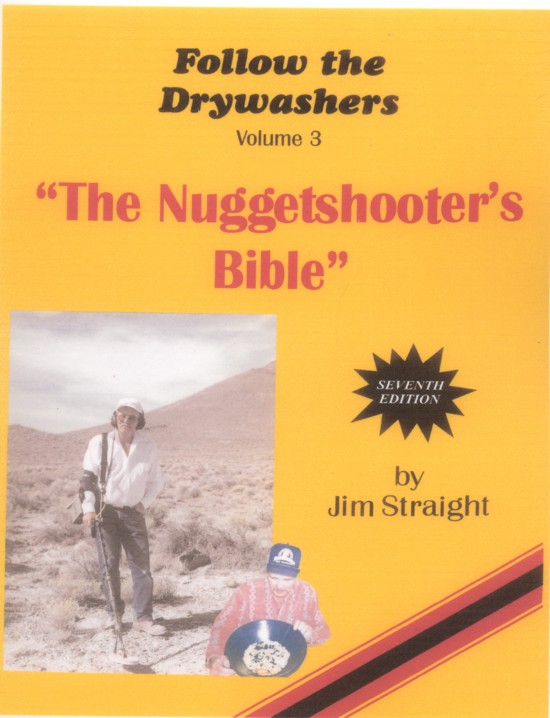 Your Price $29.95 + $8 US Priority Mail with Delivery Confirmation.
You can order the book by -
Order Online at the Online Store -
http://www.robsdetectors.com
Order by Phone - 623-362-1459
Order by Email -
rob@robsdetectors.com
or
auplacers@yahoo.com
If you would like to order through Paypal, please visit this link -
http://www.nuggethun...im_Straight.htm
Take care,
Rob Allison